Cutting-Edge Technology for Institutional
Digital Asset Liquidity
Enigma powers leading institutions globally through
best-in-class trading technology and services.
Why Enigma?
Get The Institutional Liquidity You Need, From An Organisation You Trust.
Clients face only one, full-service registered counterparty. Enigma's in-house algorithms tap into liquidity pools and exchanges around the globe, providing deep and harmonized liquidity whilst managing market impact and ensuring best execution.
Access Enigma's trading services using the user-friendly web applications, API services, or OTC desk, with real humans available to provide around the clock trade and tech support to clients.
Reputation and reliability are a top priority for Enigma, sitting among the first batch of FCA registered crypto-asset businesses, mitigating counterparty risk with rigorous KYC and AML due diligence processes.
Leading Infrastructure Partners
Our Robust & Secure Partner Ecosystem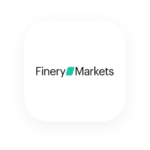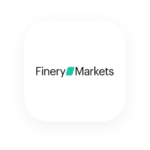 Safeguard your digital assets when trading with Enigma via access to a network of highly-secured custodians. Enigma protects client funds with multi-layer technology that leverages enterprise-grade MPC and multi-sig custody methods for peace of mind.
Enigma has developed a settlement network consisting of the world's leading digital-asset friendly banking institutions, ensuring that clients can transact safely and efficiently on the widest range of fiat currencies available in the market.
With meticulous KYC/AML screenings for all clients, combined with stringent blockchain wallet analysis to detect and prevent financial crime, Enigma retains a tight focus on compliance and security to allow clients to transact and interact securely with us.
Services
Turnkey Solutions for Enhanced Access to Digital-Asset Markets, and High-Touch Advisory Services.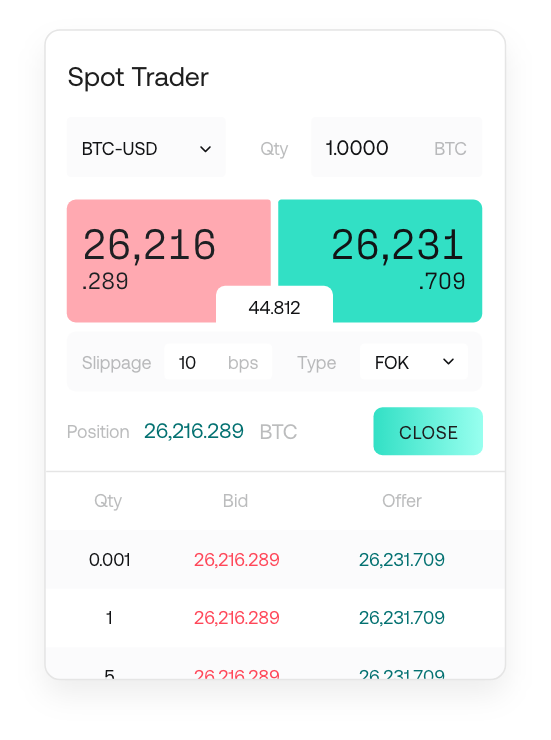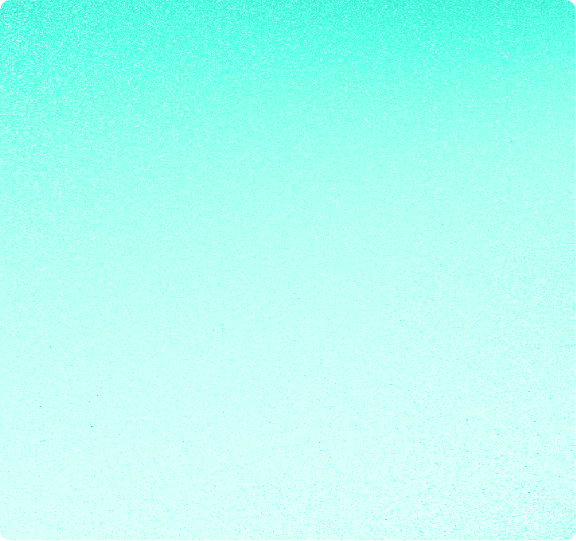 Enigma X is a full-service trading terminal, offering spot trading on all major pairs, an holistic overview of client positions with real-time monitoring and advanced charting, live price data across markets, global volumes, an industry curated news flow, and Enigma's fundamental research reports.
Building on the spot trading capabilities of Enigma X, EXTP elevates client trading strategies with complex trade structuring flexibility, multi-venue integration, a range of execution algorithms and proprietary low-latency trading infrastructure to suit client needs.
Global Presence
With a Far-Reaching Network and a Seasoned Team,
Enigma is a Trusted Global Partner
Created in 2017 as a subsidiary of the Makor Group, a leading cross-asset brokerage group, Enigma is among the world's first institutional-grade providers of digital-assets liquidity, bridging the gap between traditional finance and blockchain.
About us
About us
In the News
Stay up-to-date with the latest news